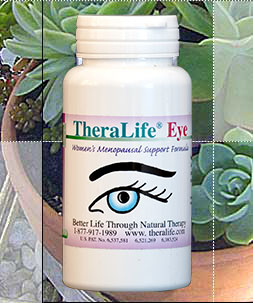 TheraLife
®
Eye Menopause
Do you suffer from sudden onset of dry eyes accompanied by menopausal symptoms such as hot flashes, night sweats, mood changes and more?
This formula is designed for natural hormone balance. It contains soy isoflavones and essential nutrients like calcium, folic acid, B-vitamins to help balance hormonal levels and relief symptoms of chronic dry eyes, reduce hot flashes, night sweats, and more. This natural formula has been used by women who are particularly concerned about synthetic hormones causing cancer.
Similar TheraLife
®

Products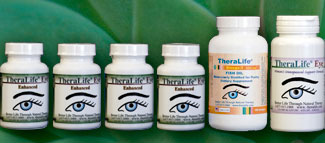 Ask TheraLife® how you can get reimbursement from either Flex or HSA plans.
Sign up for the TheraLife
®

Newsltter and Get 9 Tips For Dry Eye Relief